Zittack works best on blemishes that have surfaced (witha whitehead). Cleanse and dry that face thoroughly.
Apply Zittack to the pimple in question When fluid and pus is absorbed from the blemish, the patch will turn white.
You're ready to go! If needed, replace with a new patch until everything is absorbed and the blemishis flat!
Spot dots with tea tree oil
We've infused our spot dots with the tea tree oil, a skincare powerhouse known for its antimicrobial, anti-inflammatory, and complexion perfecting properties.
Tea tree oil is also moisturizing, unlike other topical treatments that are typically drying and can cause irritation. So it's great for all skin types!
Other ingredients
Hydrocolloid Polymer Caution:
For external use only. Stop using and seek a healthcare professional immediately if rash and/or irritation occurs. Keep out of direct sunlight and store in a cool, dry place. Keep out of reach of children.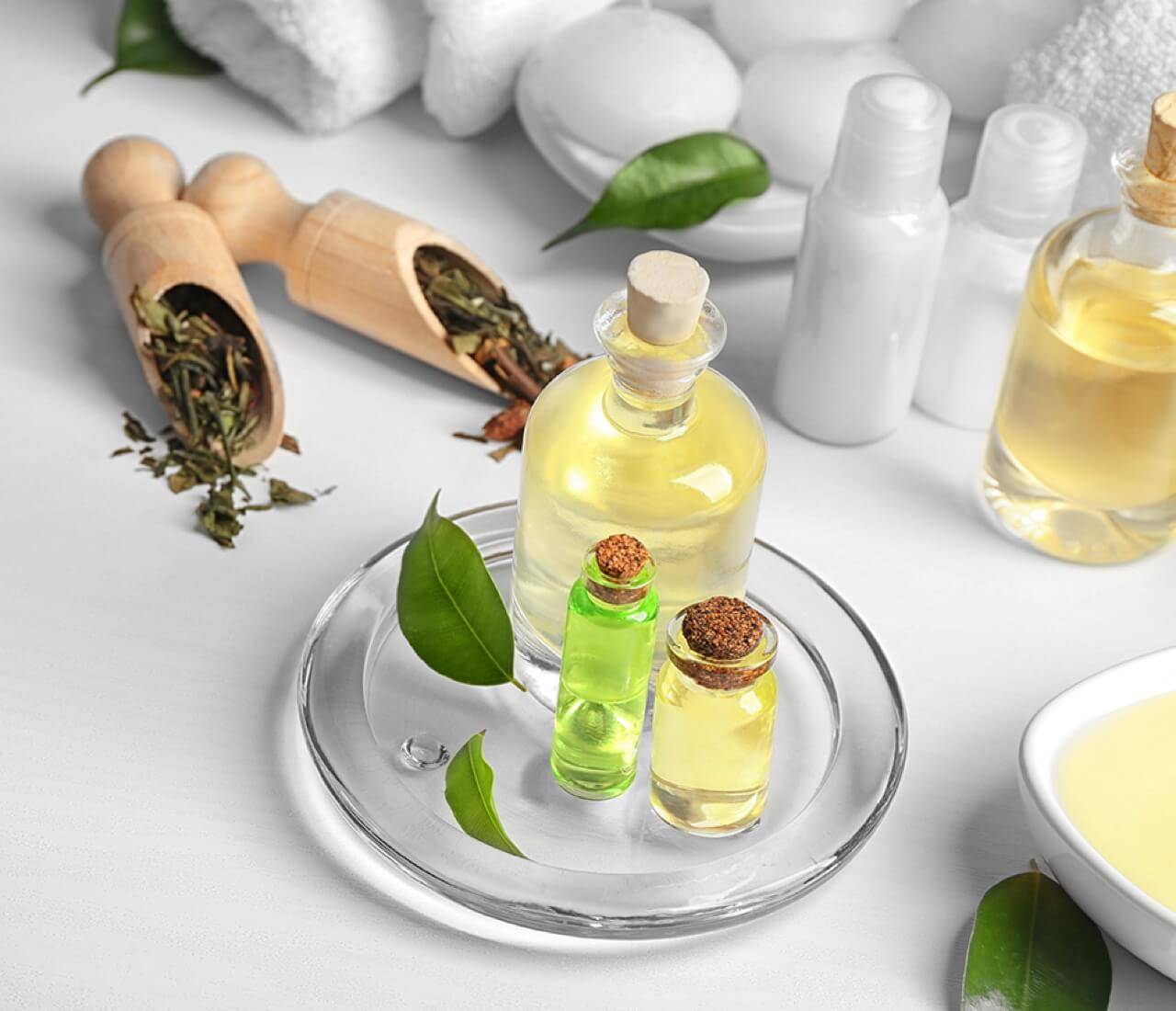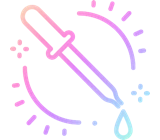 We created Zittack with hydrocolloid polymer technology frequently used in wound and surgical care that gently coaxes out fluid from pimples without overdrying or irritating the skin.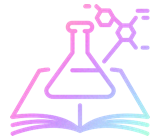 We hate flimsy spot dots too! That's why we designed our problem patches to adhere firmly to the skin and deliver those good ingredients while taking on a night of tossing and turning!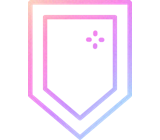 Our patches are infused with skin friendly tea tree oil, to aid in blasting bacteria and inflammation. This beautiful duo creates a protective barrier to your pimple, cushioning it from the outside world and preventing further issues, or even scarring!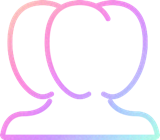 Zittack is designed with everyone in mind. That includes dry, oily, mature, or acneic types! So whether you're dealing with a once-in-a-blue-moon blemish, or daily complexion issues, anyone can use our trusty, discreet little zit zappers.

We offer shipping within the contiguous US on orders over $50. (excludes Alaska, Hawaii, US Territories, and international shipping).

Our helpful live customer service team is always available to lend a helping hand. From installation help to potty questions, we're here.

Each blend is handcrafted and engineered to support and offer a range of health benefits using only the natural properties of plants.
Meet our followers @rocketscienceskin